Services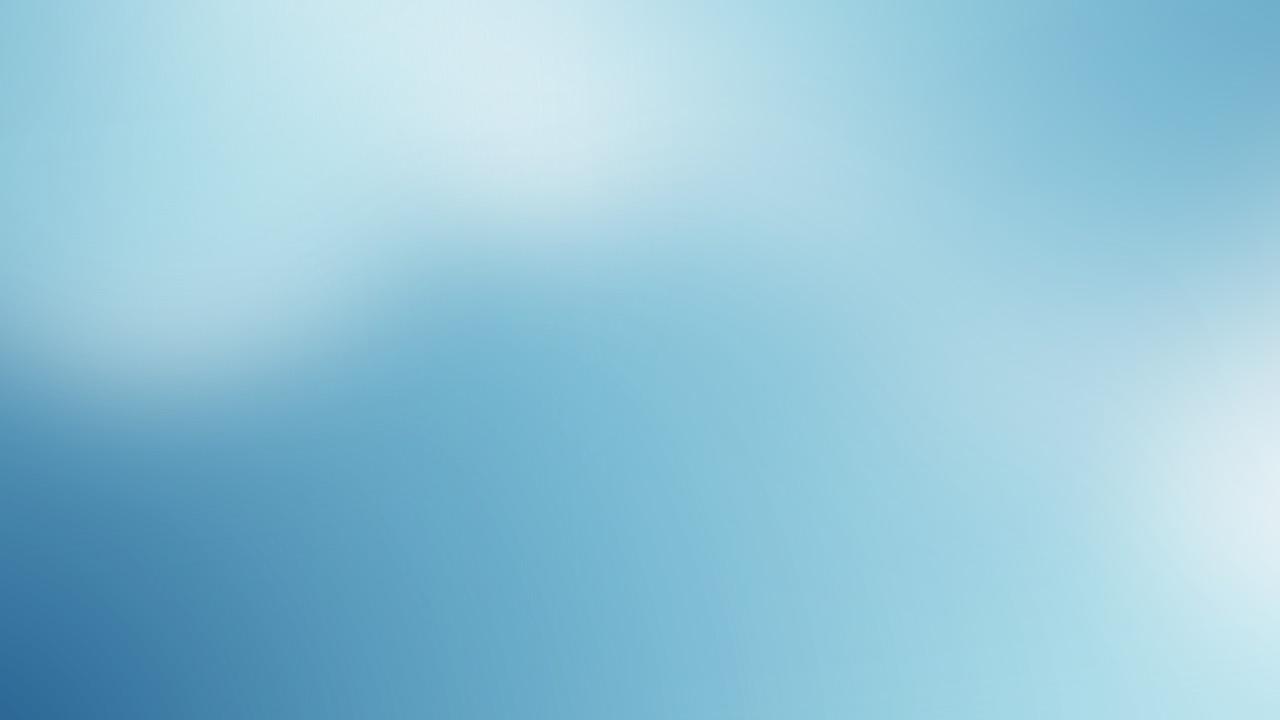 ADVANCED ANALYTICS
collect & analyze the right data
MARKETING CONSULTING
strategy and implmentation
PAID & ORGANIC TRAFFIC
be where your customers are
SOCIAL MEDIA
help build interest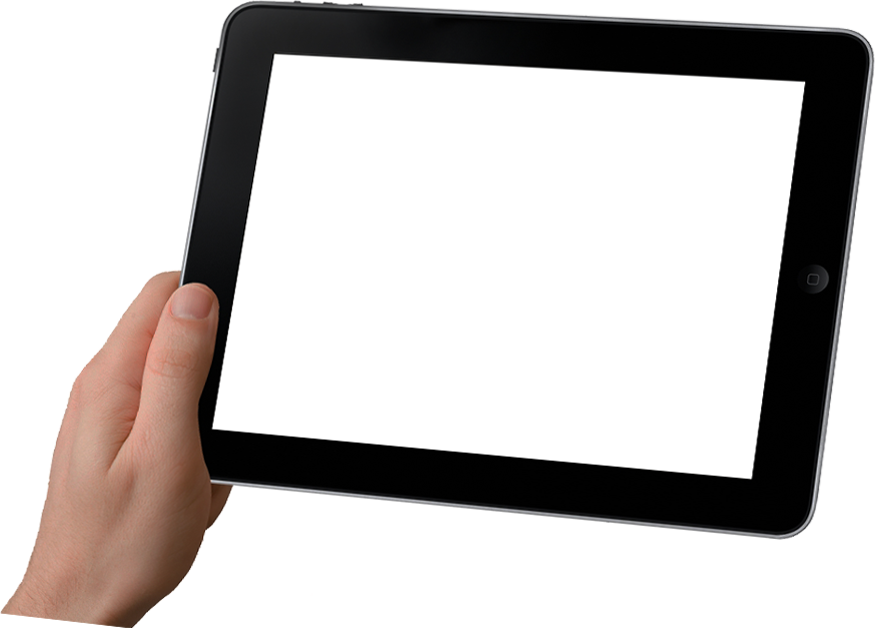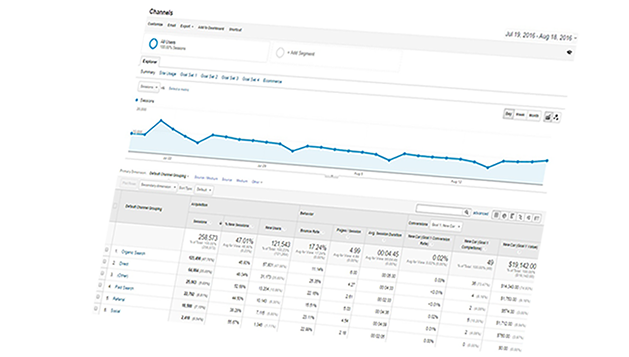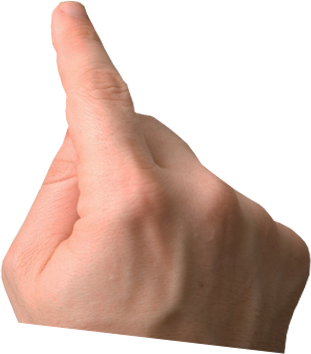 Strategic Partner
We start with the fundamentals of marketing and choose concepts that make sense, not just whatever is top of mind. We drive business results, not our egos.
More than just data, we develop rich insights that drive our partners forward. We want to know the purchase journey from beginning to end.
One of the most effective and measurable channels, we're experts in PPC. We learn and refine, not just launch and forget.
A holistic long term discipline that goes well beyond tricks that could evaporate at anytime. We cover all aspects of SEO, from technical issues to quality content.
Website Development
We build websites that don't just look good, they function well too. Content is easy to update, while we allow for speed and proper professional source control.
Testing & Optimization
Learning on the internet is never done. We use methodical testing to improve conversion metrics of landing pages. Our ads undergo constant improvements to keep top performance.
UX Design
The user is the center of all design at RankHammer. We use best practices and observational data to drive effective design for real users.
Social Marketing
Social media has put new tools into the hands of the consumer, as well as advertisers. RankHammer can help you find your target consumer in the sea of social options with precision and effectiveness.
Data Integration
Systems need to talk to one another. We can develop the interactions to push data between different systems to get a better view of the customer journey to purchase.
Take a Full View of your Customer
Our Vision
Strategy is a word that gets thrown around quite a bit. For us, strategy isn't a buzzword, it's a requirement. Every business is unique and we think your online marketing needs to reflect that. Strategy means determining the right things to do for your unique business.
Our Process
We consider your business goals before making any recommendations on tactics that need to be used. We refused to be swayed by the flavor of the month if it doesn't make sense for your business. Our recommendations are grounded in performance.
Our Experience
We have a unique perspective in the online industry. Our founding team has deep brand management and advertising industry experience. This experience allows us to dive in to your business and become more than your SEO or PPC firm, but a true business partner and consultant. We believe our ability to deliver better results comes from this collaborative approach.