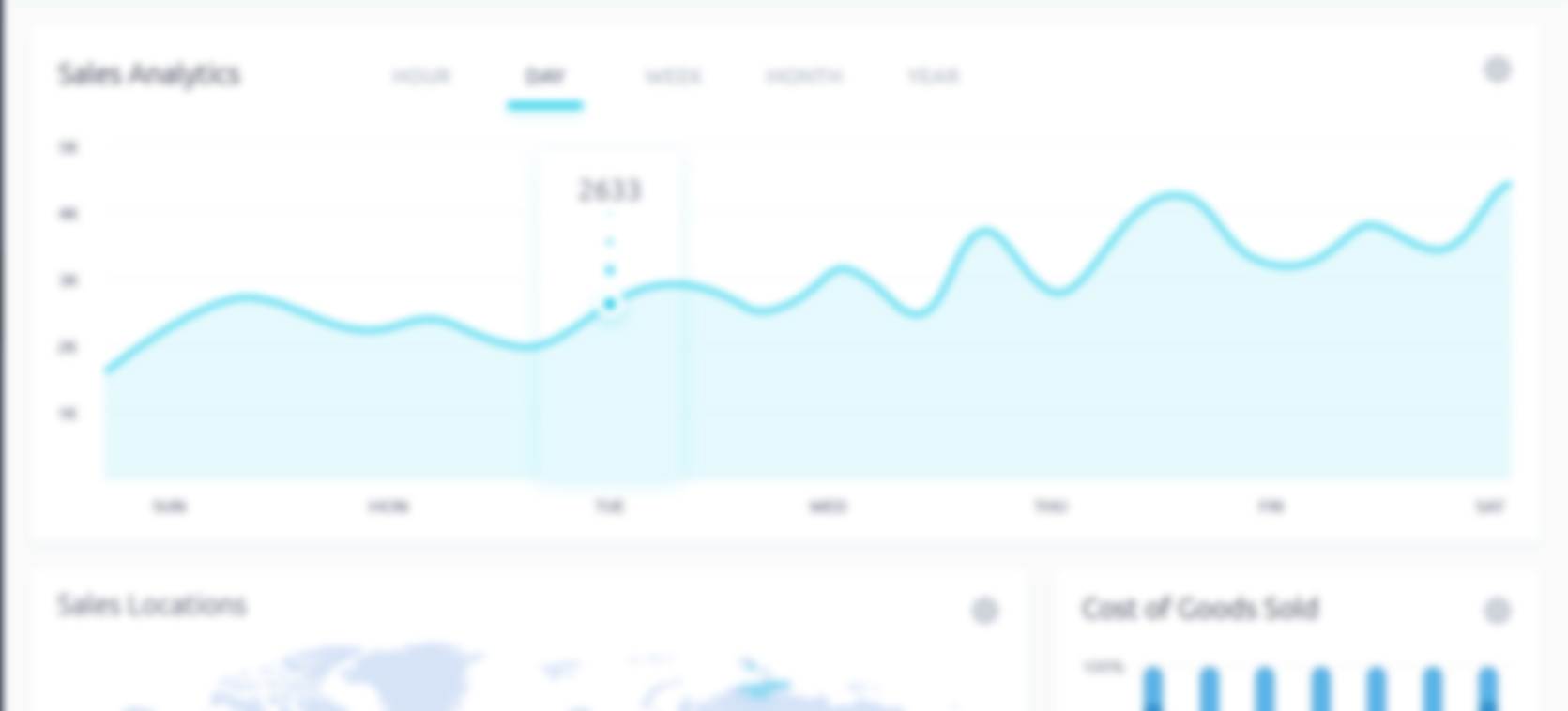 How does your Business Generate Revenue?
---
Depending on what segment your business falls in below is how our team might setup and track goals. This is a crucial part of digital advertising: setting up your web analytics to properly measure the business objectives or outcomes. Take a look below at the five most typical types of businesses we service and how we approach a measurement strategy.
Ecommerce
Do you sell products online? Then let out team take your Ecommerce tracking to the next level.
Lead Generation
Examples of this type of conversion would be form submissions are phone calls to your business as a direct result of digital marketing.
Branding
Sometimes it's best to just start by getting your name out there. So what should you track to determine if your efforts are producing results? Read more about tracking Branded marketing here.
Online information / support
Sometimes the primary focus is to provide answers to the public, and do it fast. You want to become the source for information in your space. The data you care about and track should be monitored in it's own unique way.
Content Publisher
And sometimes you just need as many people as you can get. Visitors who come frequently and move deep into your site is what moves the needle. We have a proven approach for this model as well too. Take a look!
Conversion Heatmap
This map shows where conversions are happening, whether it be globally or down to the city level. We plot offline advertising/events on the map as well. Whether it's billboards, brick & mortar stores, community events...
Digital Analytics Services
---
There's three guiding principles that will help lead you and your team:
Data Collection - Are we collecting the right data?
Data Reporting - What story is being told?
Data Analysis - What lessons have we learned?
Having the detailed answers for the above questions will help push out the useless reports and focus on actual data that drives new and better decisions.
What Story is being Told?
Reporting is paramount to understanding how your users interact with your brand. But it should also tell a story and go beyond just regurgitating data collected by your Analytics tools. Making the information work for your entire team is critical.
Showing our clients pages with a high bounce rate isn't as impactful as explaining that the first impression on these specific pages caused clients immediately leave your site and find their answers somewhere else. How are your email campaigns working? Do they create customer loyalty or are they sent straight to the recycle bin? What about segmenting your users into personas within Google Analytics? These are a small examples of how we strive to report back to our clients. With a story that helps drives decisions and action. A story that's pulled directly from your data.
What Lessons Have we Learned?
Here's where the greatest value from your data comes. Now that it's been determined what to measure, and the story the data is telling you, RankHammer can help drive the actions to take based on what the data is telling us.
What we apply to each campaign is focused on three key aspects of marketing
Acquired: How are you using the Earned, Owned and Paid media channels?
Behavior: What do the users do on your site when they arrive? Should they be sharing articles? Downloading white papers? Watching videos? Is the user experience tailored to your users?
Results: What goals & outcomes help generate revenue for your business? Sharing content? Picking up the phone and calling? Actual purchase of goods? Are all of these efforts tied back to the bottom line?
Do we have the right data?
Let's start with what we have and what we know. RankHammer always starts an engagement by looking at what data is collected, and how it is collected. More data doesn't mean intelligent data. We dig into the entire setup.
While we may start with looking at all the data collection and reporting tools, RankHammer looks for issues in the technical implementation, like any custom code or tagging implementations. Whether they're broken or incomplete.