Mantras
There are a set of guiding principles at RankHammer that we like to call our mantras. Our clients hear us say these as much as we preach them to our team. The purpose of these mantras are simple. Focusing on measurement, testing, clarity, simplicity, and results are the keys to success in growing your business. Simple reminders help keep these principles foremost in our minds.
---
Measurement Multiplies Opportunity
Driving traffic to your site is not enough. If the purpose of your site is not relevant to your visitors, you're doing it wrong. Market segmentation, personalization of content, conversion rate. Are you getting enough traffic in the state you do business? How about that site upgrade? Did your developers introduce a JavaScript bug that prevents users from using your shopping cart in a specific browser? Are you taking advantage of viral content targeted in your niche? Without the right tracking and testing, you could be missing out on big opportunities for your business.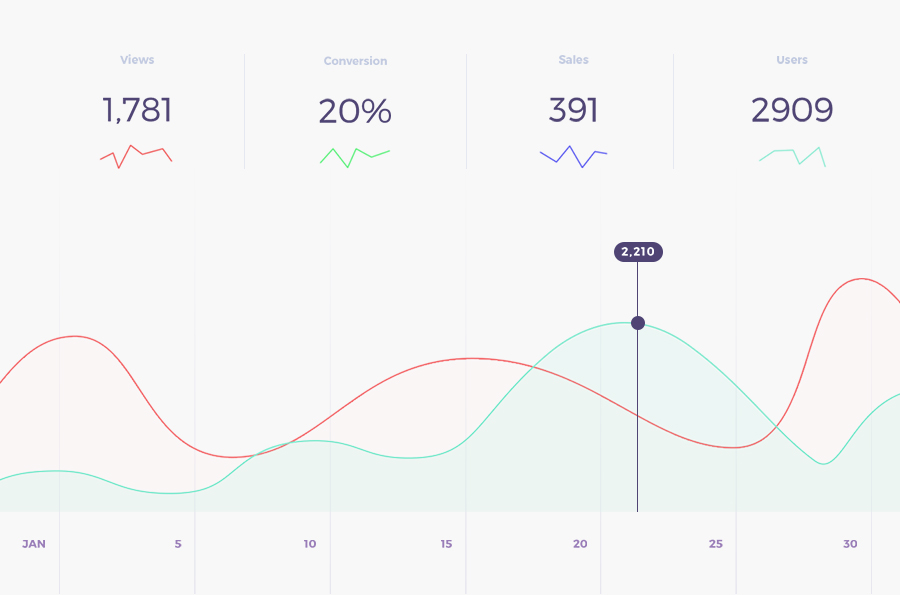 ---
One Page, One Purpose
The last thing you want to do is confuse the user, or even worse, confuse a search crawler. Making sure each page on your site has a clear purpose with a call to action to signal the next step for a user to take is paramount. When online marketing is done right, you rarely see the message lost in a black hole of content. Every page should have it's own purpose. Creating content for the sake of content is a failed long term strategy.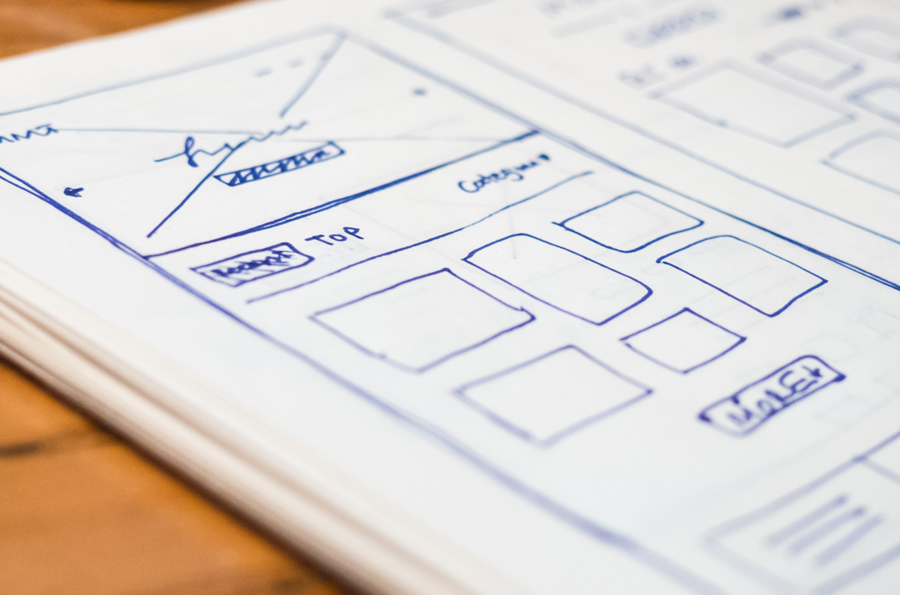 ---
Make the Juice Worth the Squeeze
Social and Author signals are here, but those links pointing to your site still pay off in a big way. How do you get them? Well, the better question to ask is, why do you deserve them? "Link juice" is just SEO jargon for the linking power of a web site. A link from a authoritative site is worth a lot more than 1000 links from micro blogs peppered across the web. Before you start worrying about how to get more of these sites to link to you, ask yourself if the content you serve is authoritative, quality, and attractive to the user. When you start with quality content, the less you have to work at building those relationships.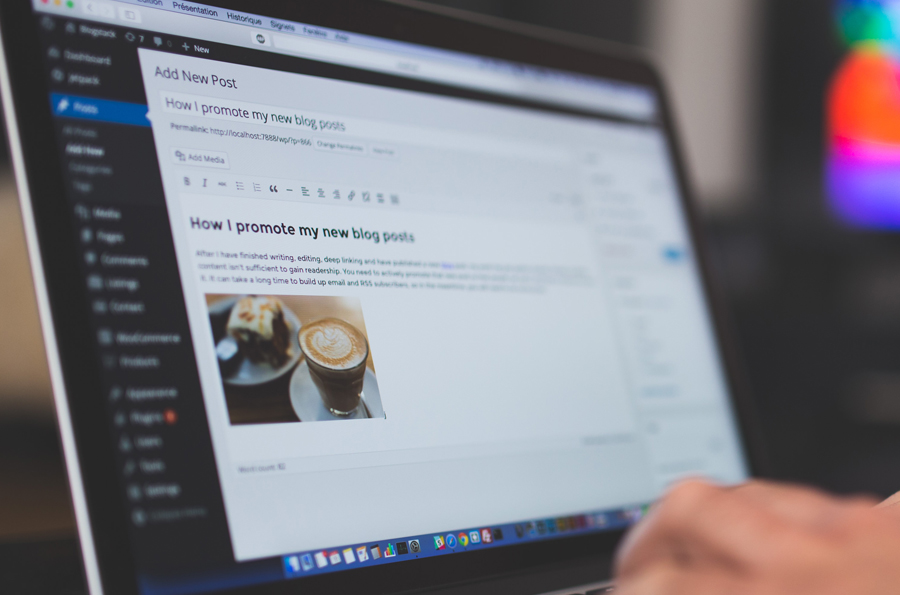 ---
Nothing is Finished except Art
This fits so well for digital marketing. With the well over 300 signals Google uses to determine the quality of the page/site, testing and constant evolution of your web content is necessary. SEO/Inbound marketing in itself is unique. Whether it be radio, TV, newspaper, flyers, or email marketing, you are reaching out to the customer uninvited. When a user types a query into Google, they are looking for you. That's when the measurement starts. When they first see your link in the search results. What did they search for? Did they click on your link? Did they engage with your site? Are you reacing enough people? Never stop tweaking and testing. That's how you find the gold mines in your customer segment. What about your site design? Does it convey trust and professionalism? It will never matter how good of a deal you may have, if your site design is poor, no one will stick around to find out what you are actually selling.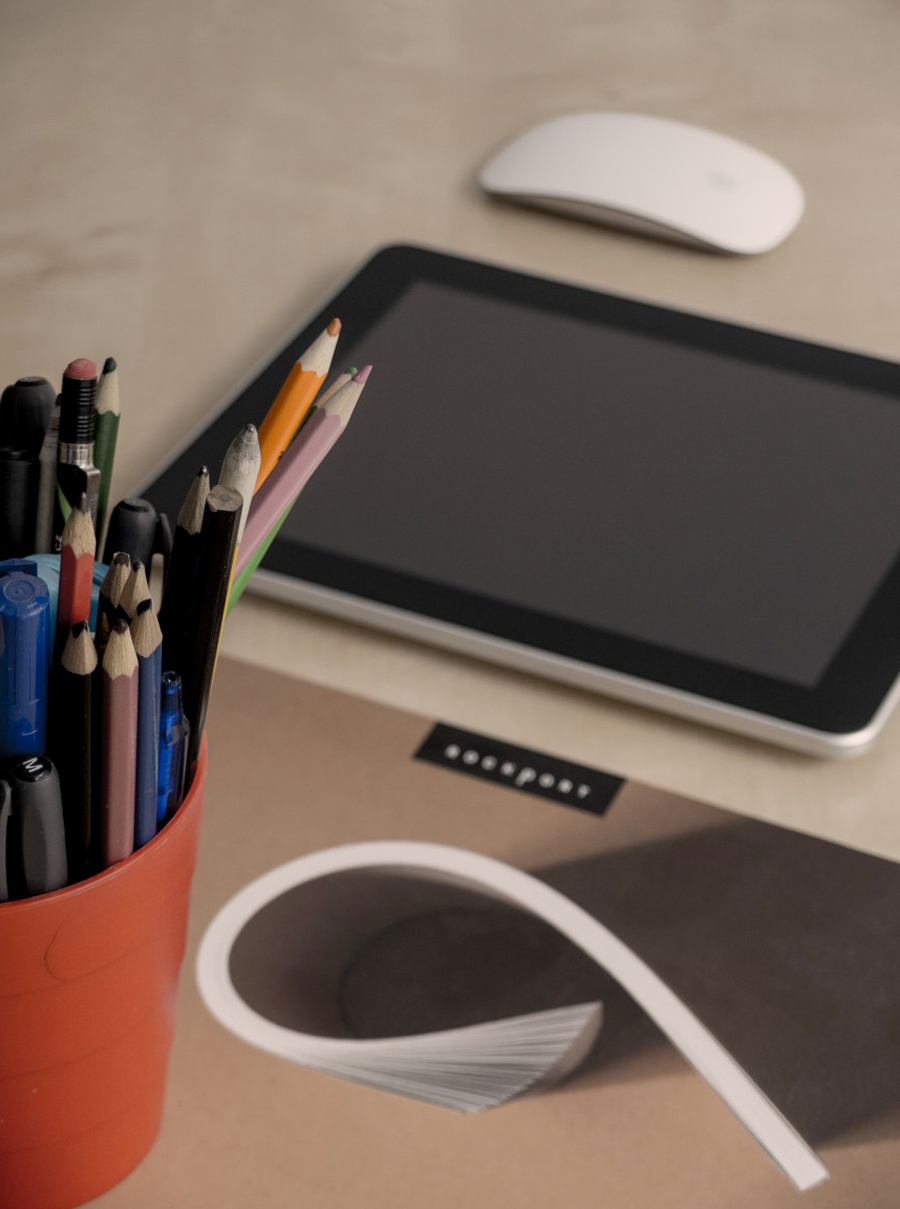 ---
Don't make the User Think
This is a basic web principle, but I am constantly surprised at some of the confusing pages I land on. Without the basics, like clear navigation, titles, and even supporting assets, you risk the loss of converting that user. No matter how deep and involved your market may be, there is an art to making complicated subjects simple for the average web user. Clear, simple language and design will lead to better conversions.